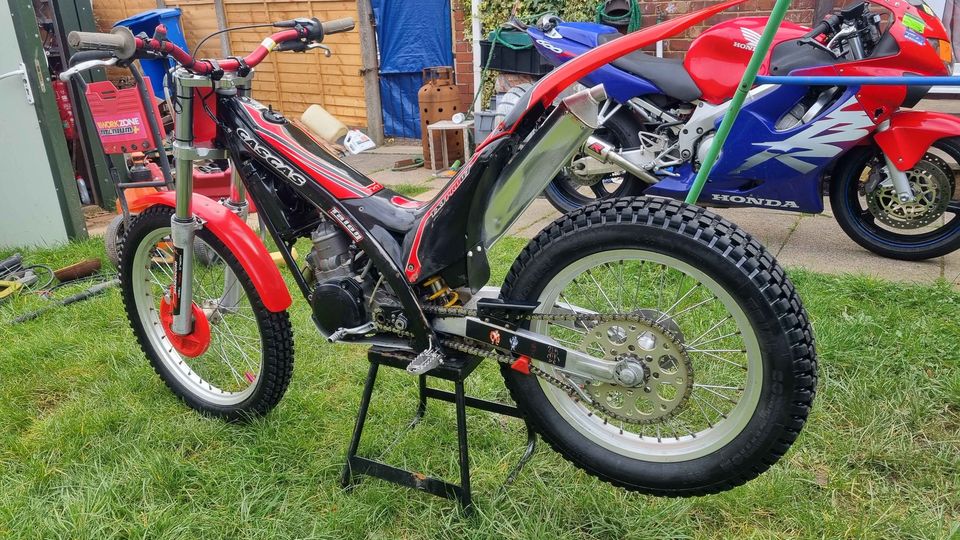 Gas Gas TXTpro 125
Mint condition few obvious scratches, like you get, nearly new tyres, mapping switch, fat bars, lanyard kill switch. Ridden by my 11yr old (can't be too careful).
Rides faultless everything working as it should,
He's ready for a 250 now only reason for the sale. Not in any rush to sell so please no silly offers.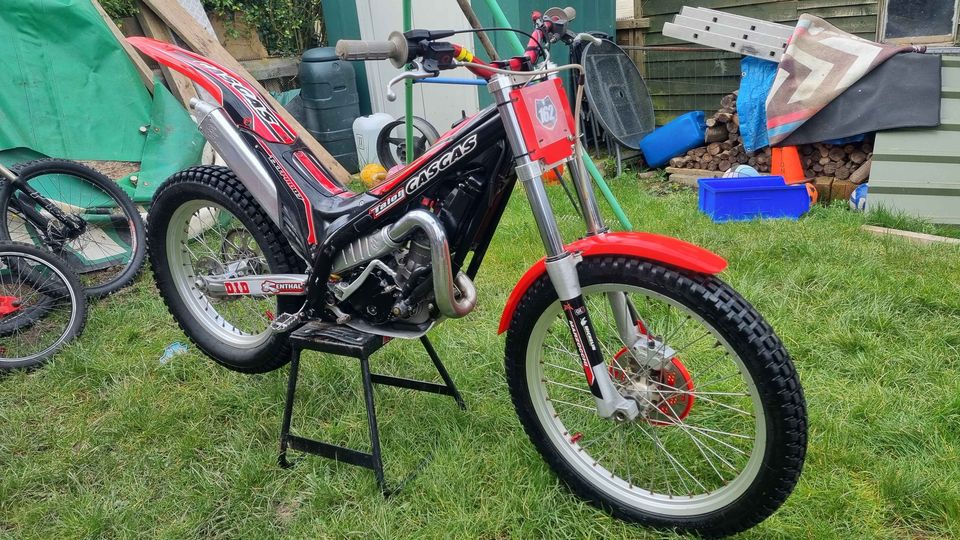 £1800