Wonderful News! Trials Competitions now restarting

– Results now up

Event planned for Sunday 9th May was ran with 30 riders enjoying a good days competition. Keep an eye on this banner or the Facebook Page for news on the next event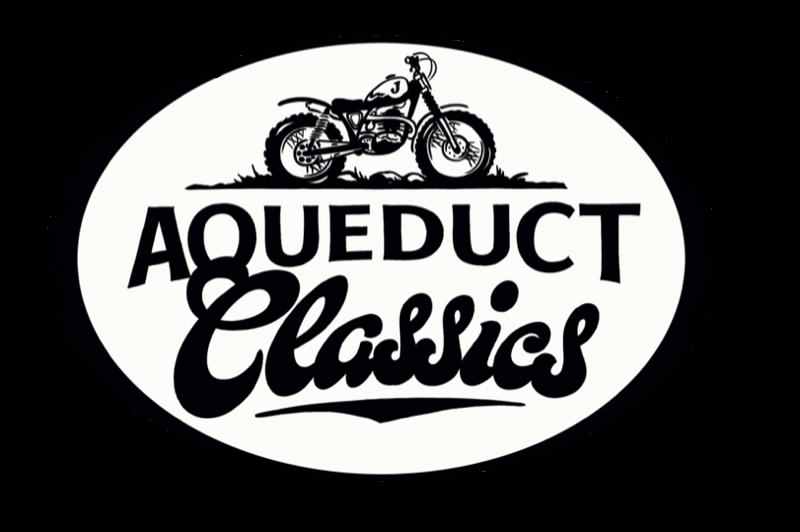 Welcome to Aqueduct Classics.
Aqueduct Classics is a non profit making Classic Trials organisation, based around the North East Wales borders. The club was formed in 2010 by a like minded group of friends with a passion for classic trials.
Get in contact….