Regs for July event are now Closed.
Julys competition moves to Plas Onn. Regs are now open. Please note the change of date to the 3rd July.
For those new to our venues, directions can be found on the Venues page.
Results for July 3rd now available
Please notify the team of any queries via the general contact form.
Excel Version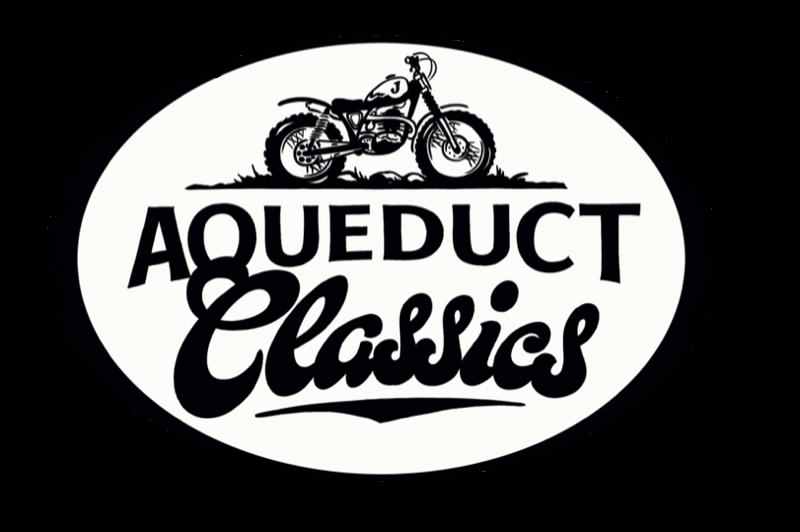 Welcome to Aqueduct Classics.
Aqueduct Classics is a non profit making Classic Trials organisation, based around the North East Wales borders. The club was formed in 2010 by a like minded group of friends with a passion for classic trials.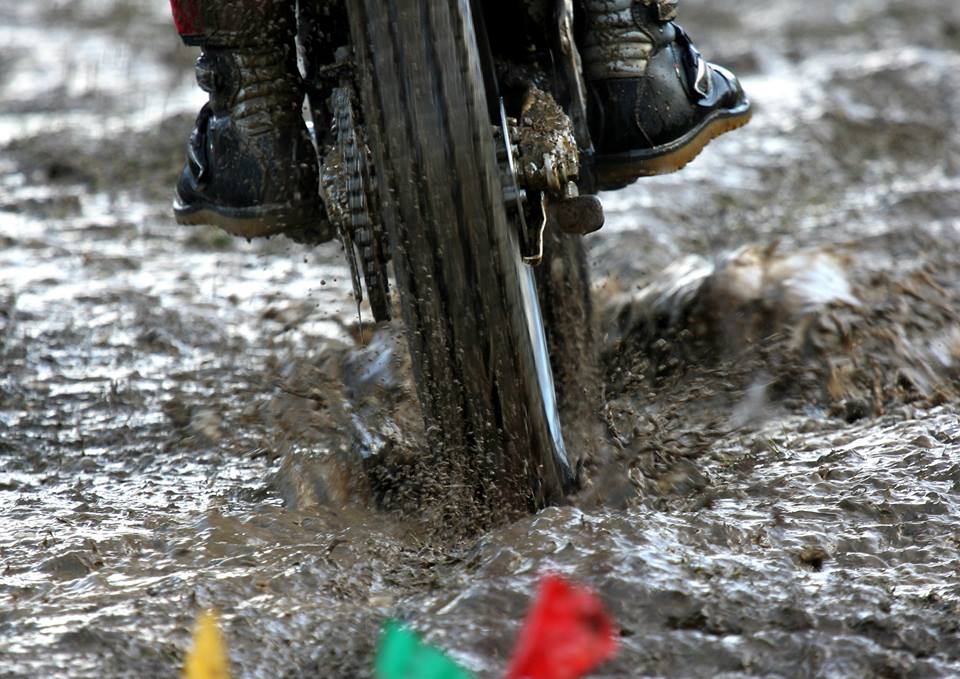 Get in contact….